Testimonials
Below are testimonials from some of my clients. If you would like to write your own testimonial, please Email it to me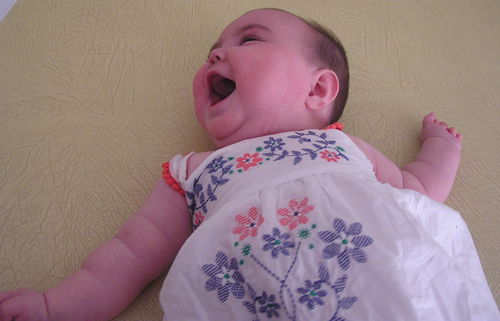 Grace
We have been seeing Anette for four months and she has been fantastic. Anette is very passionate and thorough in her approach and in the training of parents... Read More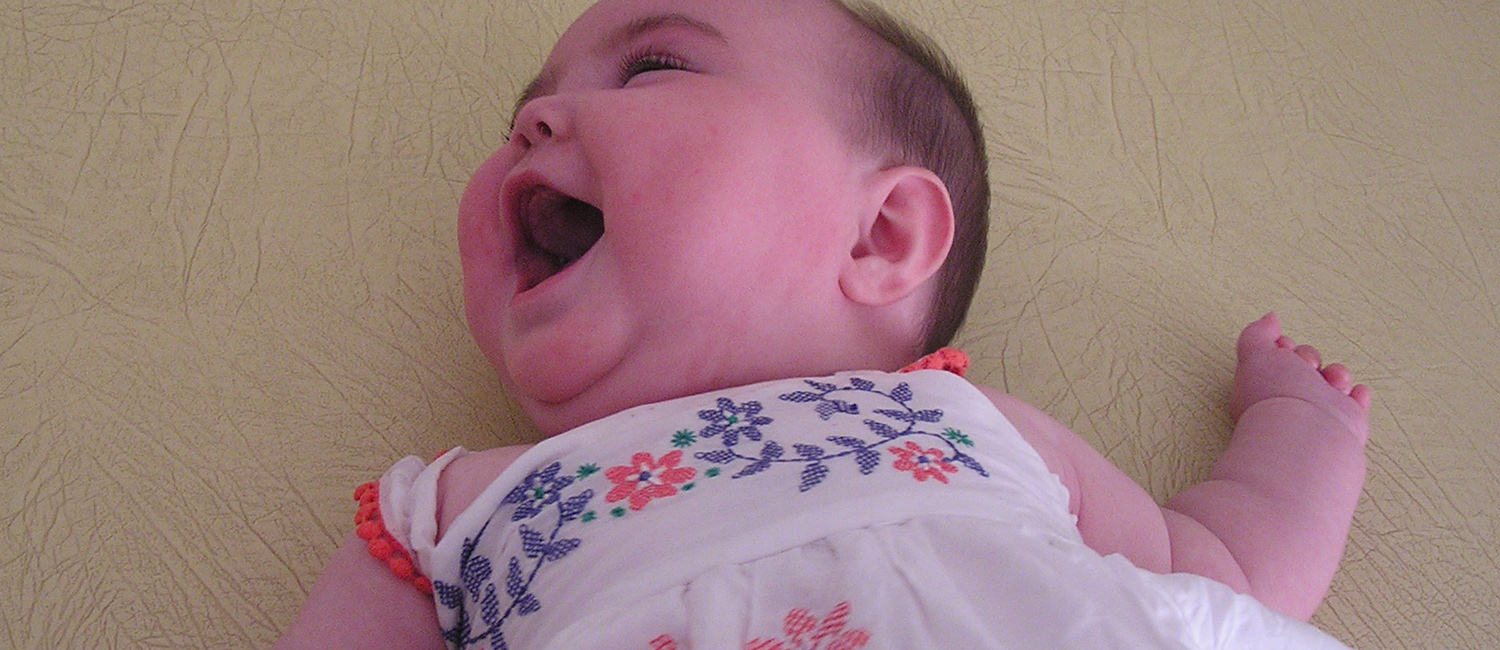 Grace
We have been seeing Anette for four months and she has been fantastic. Anette is very passionate and thorough in her approach and in the training of parents on how to do Vojta at home. Anette has always been very professional, energetic and honest, which are character traits that you need when helping special kids. The results I have seen are an increase in trunk tone and a better sleeping pattern. I would gladly recommend Anette to any family. Show Less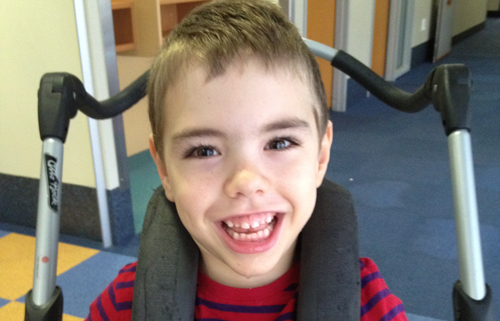 Nicholas
My son Nicholas is 5 years old. At 10 months of age he was diagnosed with Spastic Quadriplegia Cerebral Palsy. At age two, after hearing from another parent ab... Read More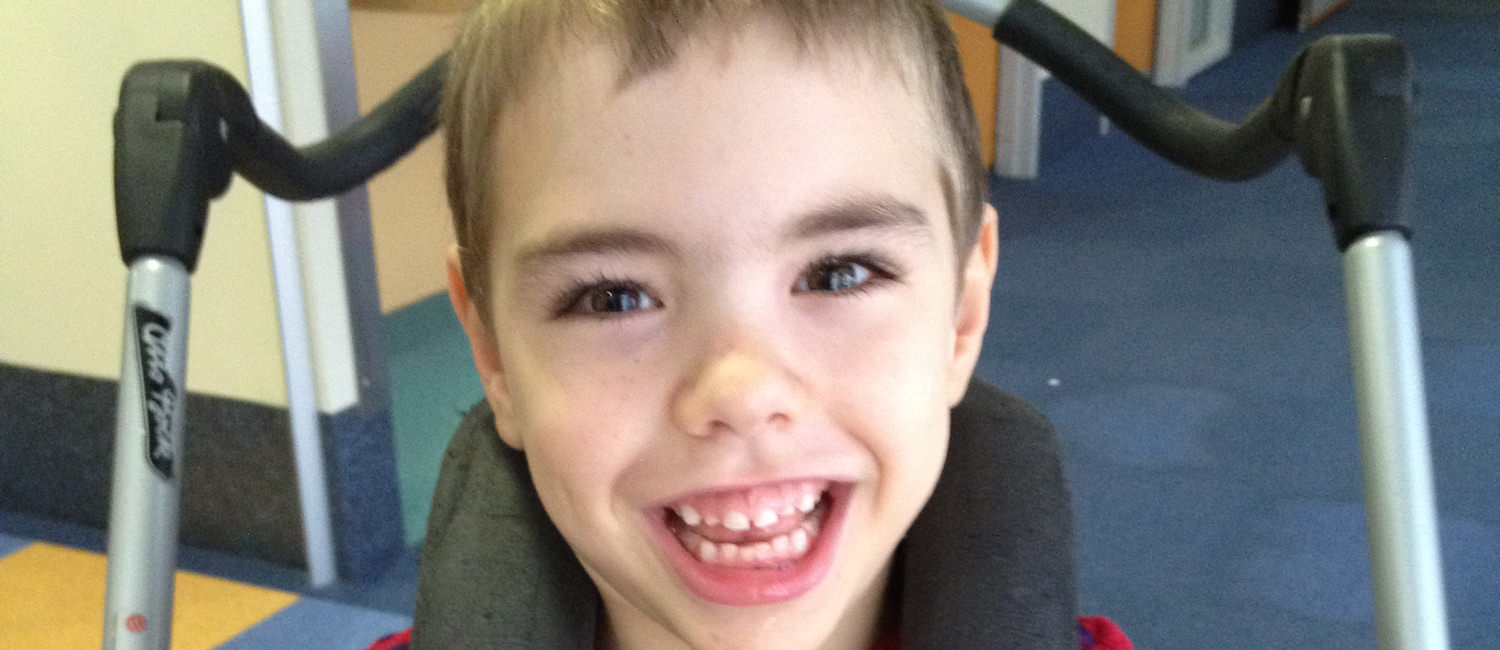 Nicholas
My son Nicholas is 5 years old. At 10 months of age he was diagnosed with Spastic Quadriplegia Cerebral Palsy. At age two, after hearing from another parent about Vojta Therapy and the marvelous results they were having with their child, I decided to try it for Nicholas. After meeting Anette, and doing our first session we were very impressed. Week after week we see Nicholas getting stronger and using muscles we had not seen him use e.g. his tummy muscles to sit up and stronger in his arms to balance. Three years on Nicholas has good hips and a straight spine and doctors are quite amazed. I attribute this result to the early intervention of Vojta Therapy. We now travel fortnightly from Brisbane to the Sunshine coast to see Anette. Show Less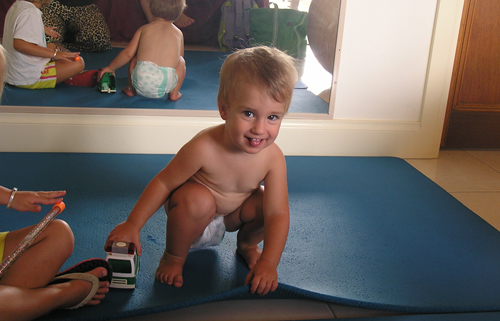 Lily-Rose
Two years ago our daughter Lily-Rose was diagnosed with Cerebral Palsy, Spastic Quadraplegia. She was 5 months old. By six months we had started Vojta Therapy wi... Read More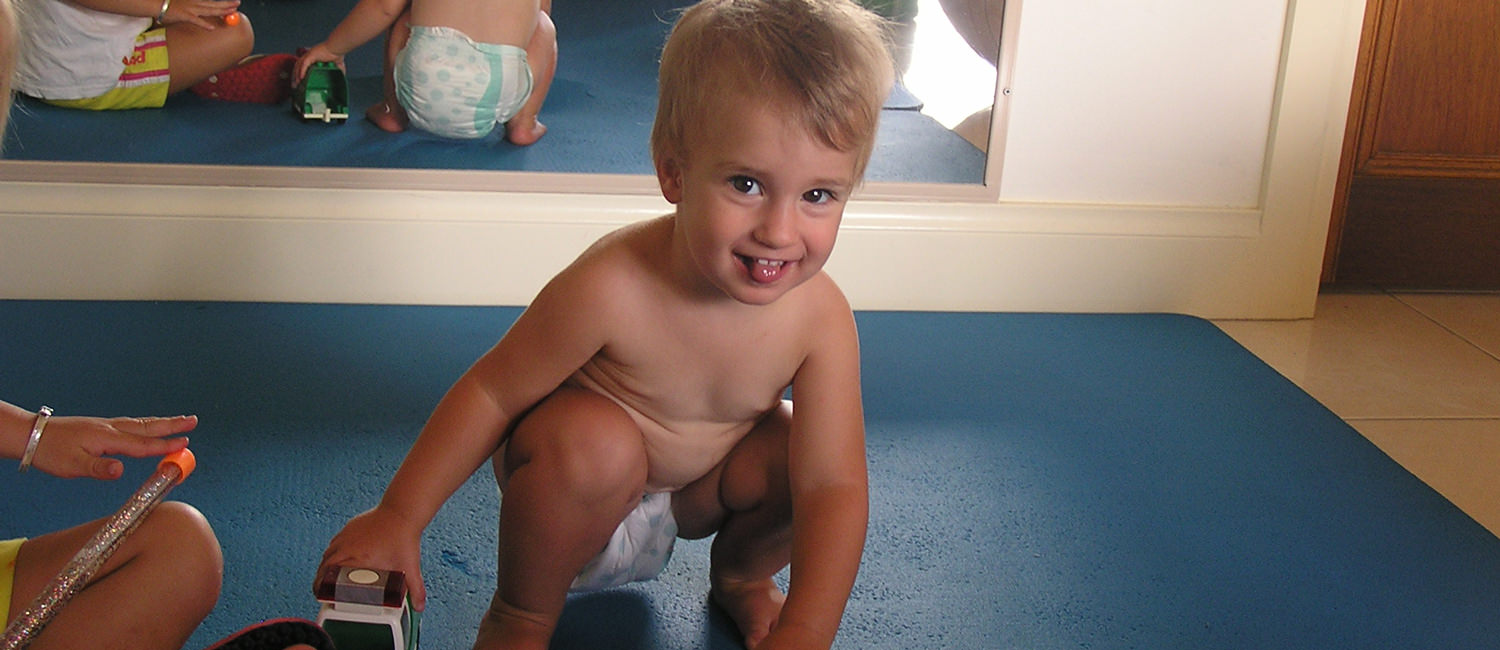 Lily-Rose
Two years ago our daughter Lily-Rose was diagnosed with Cerebral Palsy, Spastic Quadraplegia. She was 5 months old. By six months we had started Vojta Therapy with Anette. At first it was overwhelming how intensive this therapy is, being four times a day in frequency and Lily-Rose protested heartily at every session. Within a few weeks we could see the results in Lily's body. This spurred us on to persist with Vojta and Anette was always patient in explaining the physiology behind it. By accessing pressure points around Lily's body, we were forging pathways around the damaged area of her brain. Two years have passed and we now do Lily's exercises twice daily and we are over the moon to say that Lily looks and moves like any other normal two year old. We are so lucky and thankful that Anette was there with her knowledge and expertise, not to mention her perfectionism. Show Less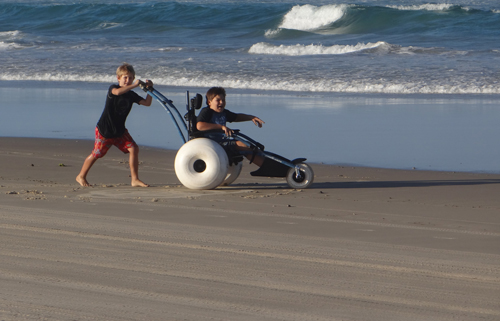 Nicholas
Dear Anette,
Where would Nicholas be today, if we had not stumbled into you and Vojta Therapy? Would he have had multiple level... Read More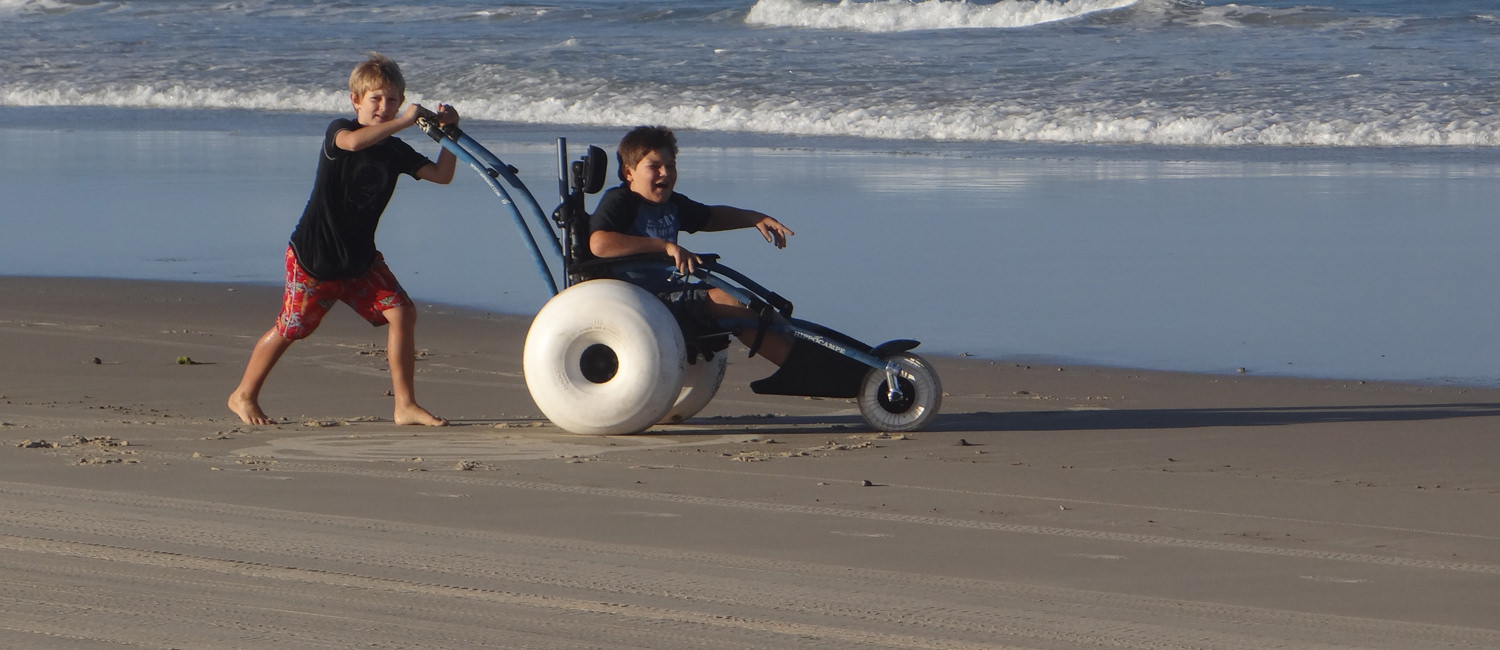 Nicholas
Dear Anette,
Where would Nicholas be today, if we had not stumbled into you and Vojta Therapy? Would he have had multiple level surgery already? Learning to get back on his feet after a year of convalescence and rehabilitation? The way it was predicted to us so many times and hanging above us like the "sword of damokles"?
Sure, 6.5 years of Vojta have taken its toll and it has been not easy at all - for none of us. But having learnt that Nicholas is part of the marginal percentage of children where the condition has actually improved is an incredible feeling and the reward for the effort we all have put in. he has beaten all the odds so far, and we want to make sure we keep it that way. I am convinced that your work and your therapy has been a major contribution to this positive outcome so far, and we are very grateful and happy about it.
But there are other things you helped Nicholas achieve a different quality of life: it was you who urged us to get Nicholas into bike riding - I remember how we tied the little trikes on ropes and pulled and pushed at the beginning - trying to teach Nicholas' feet the pedalling. These days, we do easily over 3 km and he is enjoying it so much.
But because of your dedication and assistance, Nicholas has been able to get access to top equipment - not many kids possess 4-wheel drive walkers and an e-wheelchair. These walkers and wheelchairs have improved his life so much - and we know better than to take it for granted.
So........THANK YOU!!!
And I am glad we will be able to continue our work with you in the future.
With love, Show Less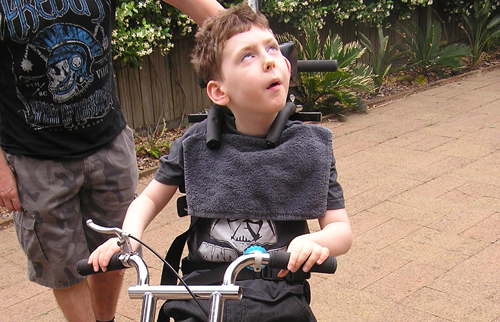 Jordan
Jordan Daniel Breach aged 7, Jordan suffered an acquired brain injury 3 weeks after turning 5 and has been diagnosed as severe spastic quadriparesis. He has... Read More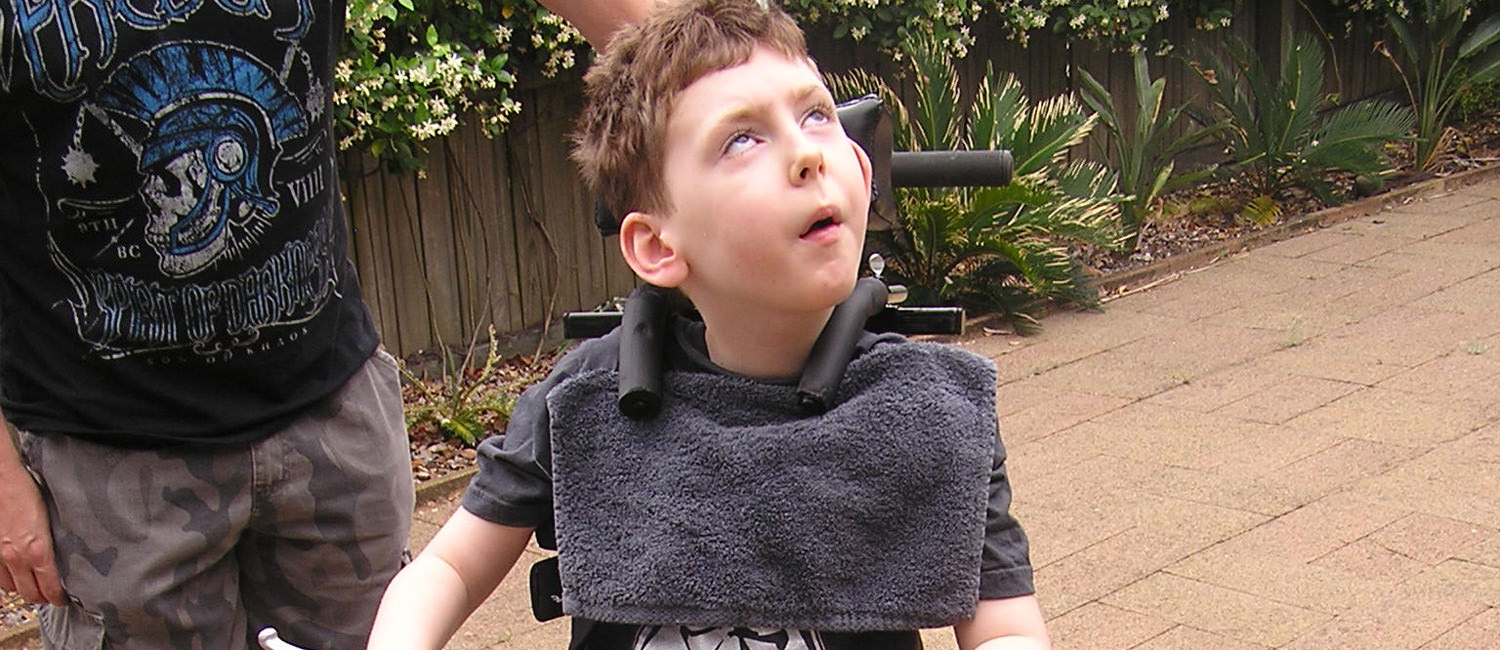 Jordan
Jordan Daniel Breach aged 7, Jordan suffered an acquired brain injury 3 weeks after turning 5 and has been diagnosed as severe spastic quadriparesis. He has very little movement in his upper and lower limbs. We have tried multiple therapies with very little change,and were advised to try Vojta Therapy and that led us to Anette. We were very impressed by her knowledge and found her to be very encouraging and positive in her approach to Jordans Rehab. Anette also treated Jordan with respect, we have seen a lot of Physio's since Jordans accident and Anette has been one of the best. We have only been doing the therapy for a few weeks and Jordan is working very hard and is using muscles that he has not used in a long time we are very happy. Vojta Therapy has been very easy to do at home in our daily routine and would recommend this therapy to any one in need. Show Less